Due to my being a full time technical writer and PhD student, I didn't have as much time as previous years to write blog posts. Additionally, I have found that the LinkedIn Pulse posts are more convenient for shorter, industry-related articles, but that is another discussion.
WordPress.com prepared a 2014 annual report for this blog.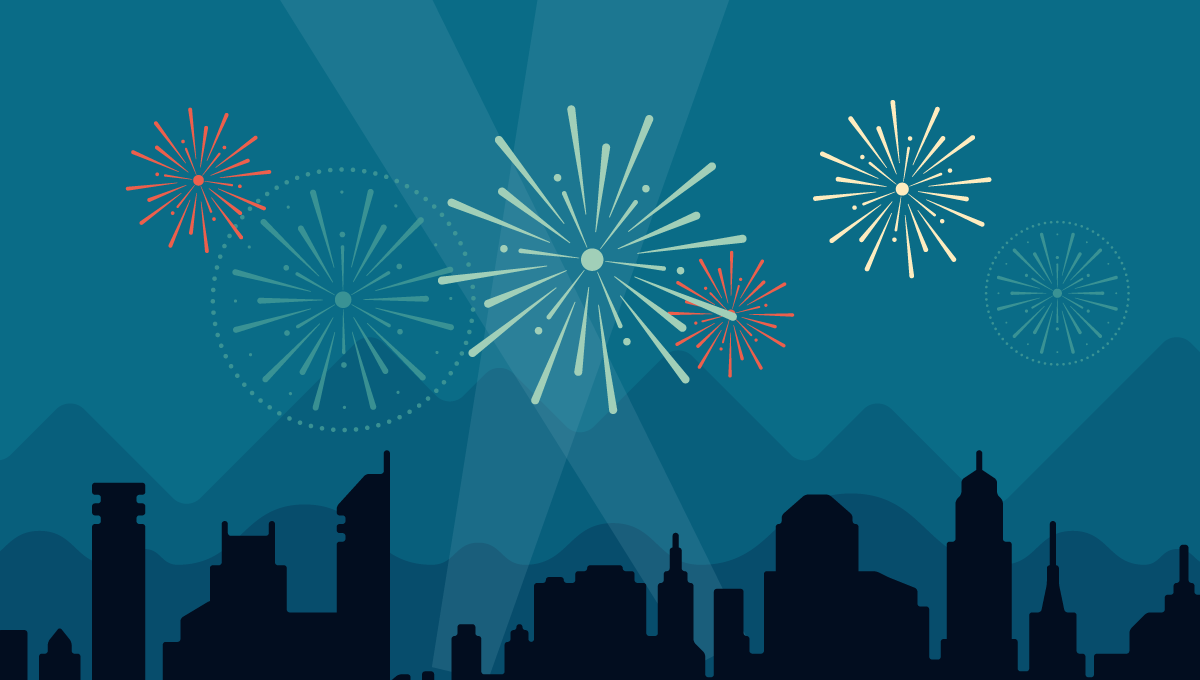 Here's an excerpt:
Some of your most popular posts were written before 2014. Your writing has staying power!
Click here to see the complete report.